Coach House Theatre - We're right in your backyard!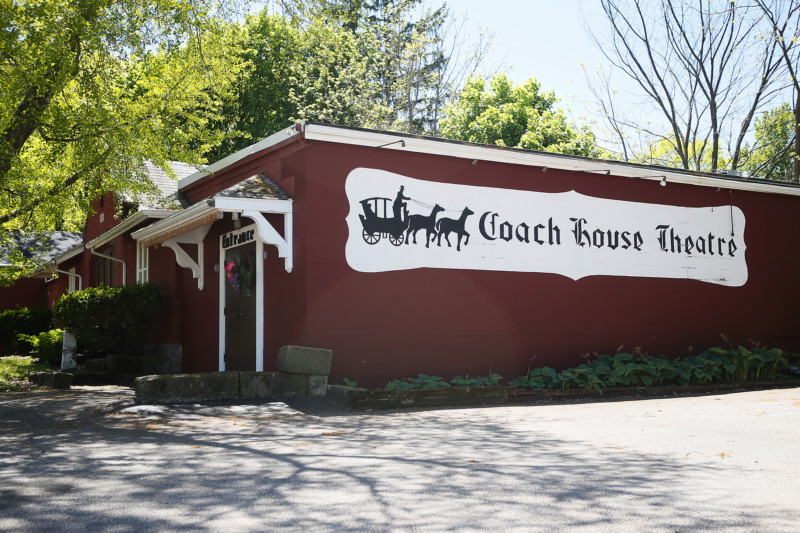 We are proud to present our 91st Season:
Private Eyes
April 12-21, 2019
A modern day Dangerous Liaisons. Steven Dietz gives us a dramatic comedy of suspicion where nothing is quite what it seems. The audience must decide if they are in the play or in reality in this tale of lust, love and the power of deception.
Comedy TBA
May 24-June 2, 2019
Some shows are so new they haven't left the NYC stage yet. We are currently working with the team of a "magical" Off Broadway comedy to bring you this hilarious story of a lesser known "House" (Should licensing not become available by early 2019, we have a hilarious alternative all ready to go)