A NOTE FROM OUR PRESIDENT
Welcome to the Akron Woman's City Club's website. As President of the Club, I invite you to explore our website to learn more about us.
We are a 501(c)3 organization located at 732 West Exchange Street in Akron, Ohio. Founded in 1923, we moved in 1946 to our present location which was known as the Stadelman Estate, a beautiful 1901 mansion. In 2023, we celebrate our 100th anniversary. Over the last century, thousands of women have found the Akron Woman's City Club a home for friendship, entertainment, education, and philanthropy.
We would like to serve you and become part of your life. We offer unique settings for a beautiful wedding or reception. Private parties and showers may be arranged to suit your needs and tastes.
If your non-profit needs a meeting room for their activities, we can serve your needs.
The Akron Woman's City Club offers many opportunities fo enriching your life. The Town Hall Series has a variety of excellent programs, speakers, and entertainers. Our Gallery 732 presents exhibits by outstanding local artists and has free monthly artist receptions. Enjoy a play at our Coach House Theatre. Special intersts can be expanded in our Sections which are open to all members. Our many philanthropic activities make Akron a better place to live. We need your help with these activities. Make new friends at our many events and sections. Celebrate the holidays and other special occasions with delicious food prepared by our Chef, Mark DiFeo. Feel welcome within the walls of our beautiful home.
We invite you to join the generations of women who have made the Akron Woman's City Club their home.
See you at the Club.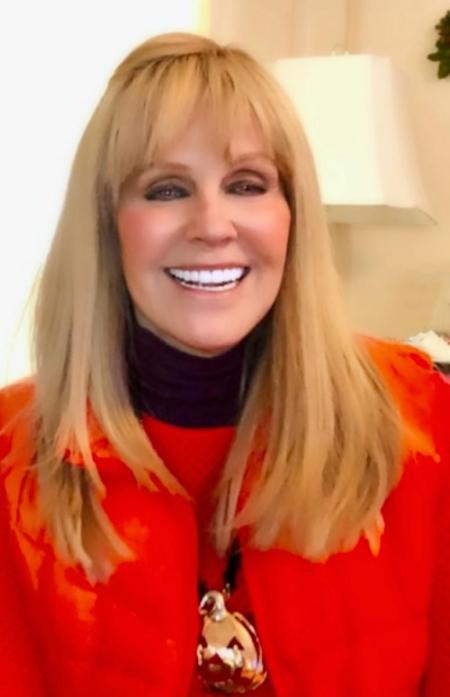 Suzanne Trainer Shriber - President of the Akron Woman's City Club