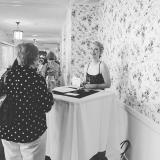 .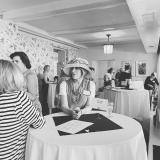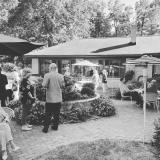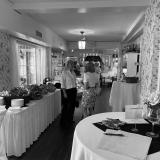 Please Join Us
Become Part of Our Legacy 
The Akron Woman's City Club is a historic property, which serves as a facility for the philanthropic, educational, cultural, civic, and social activities for the enrichment of its members and the community.
Develop friendships
Get involved with community outreach activities
Enjoy seasonal club-wide events, dances, and children's parties
Have access to the beautiful, historic clubhouse for personal events
Take part in a special interest group such as books, history, bridge, and educational seminars
Participate in well-planned excursions or day trips
Enjoy the dining room with friends and family
Spouses and guests are welcome
Become a Member
Corporate memberships available. Please call for corporate membership information.
NOW is the time to join!
Address: 
Akron Woman's City Club
732 W. Exchange St.
Akron, OH 44302
Also there are so many committees to join! 
Please contact the Club for an application.