Gallery 732 hosts local area artists'  shows.
Our prestigious art gallery has been showing the work of local artists for decades. Housed in the former library of the Clubhouse, the Gallery shows artists who have had either commercial success or have been in at least one juried show. A different artist is featured each month throughout the year. During the summer months the Gallery devotes its' space to show the art work from our local school comunities of Portage Path Community Learning Center, Helen Arnold Community Learning Center, and Buchtel Community Learning Center.
Being an artist is not a requirement for sitting on the Gallery Board. Assistance is given for locating artists interested in showing their work. Each Board member is required to be the sponsor of one artist per year. The Gallery Board meets the first Friday of every month from 10:30-11:30am. 
February Artist-Alexandria Couch 
Welcome! Alexandria is a young, and accomplished artist! Alexandria is a senior at the University of Akron pursuing a Bachelor of Arts in painting, drawing, and printmaking. Until college, she was primarily self taught and gained most of her skills by keeping sketchbooks. This is something she started at age four and has maintained ever since. The majority of her work explores her experience as a minority, attempting to piece together an identity in unfavorable environments. 
She has won many awards for her work. She is a member of the Women's Art League that has shown her work and sold many pieces. 
We are excited to display her work in the Gallery. Come see her work! You will not be disappointed. 
-Tivoli Smith 
Sponsor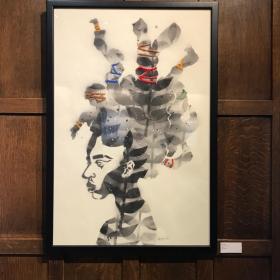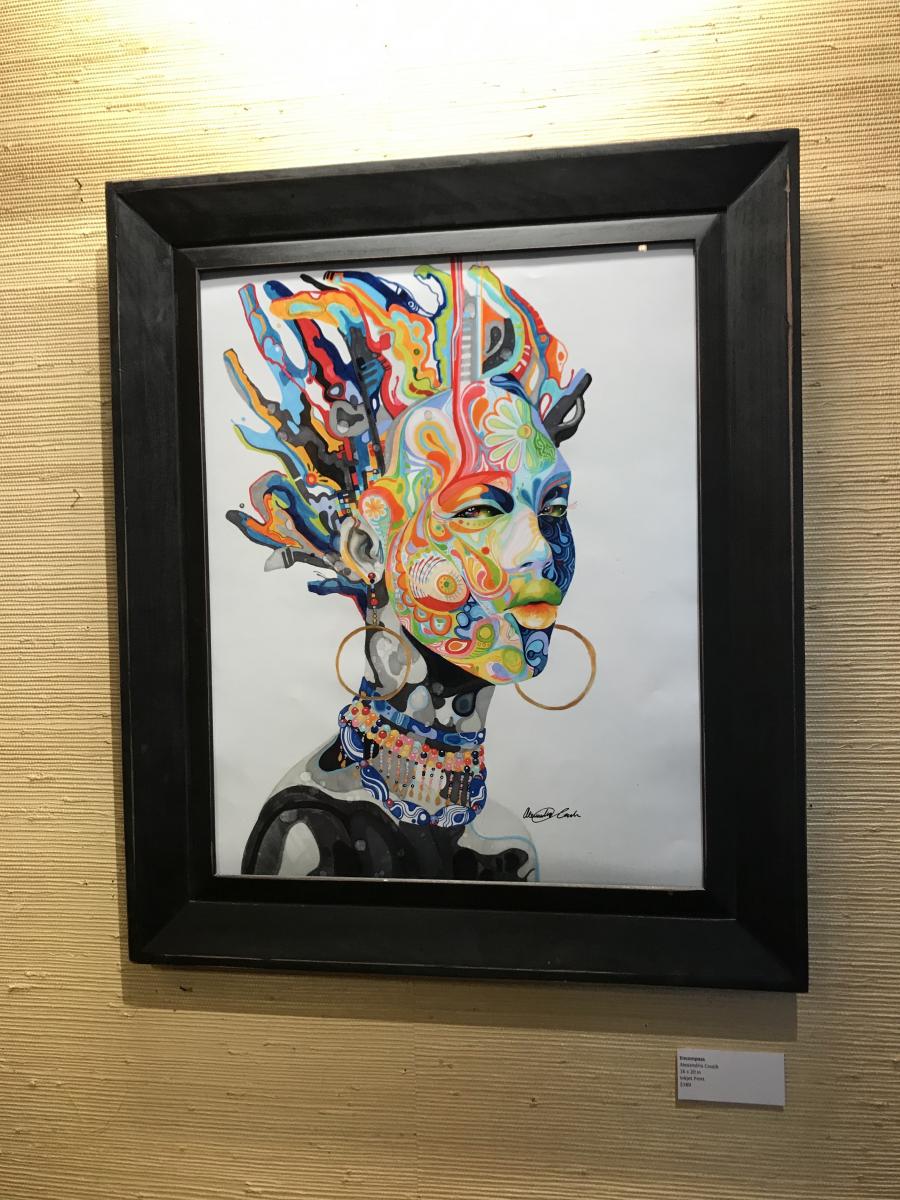 Come Visit Us! Free and open to the public Tuesday thru Saturday 9:00 am to 3:00 pm.
Art displayed is available for purchase.